Bugger Again?!
Holy Crap, what a terrible week for Aussie legends!
I expect many of the Americans out here will say who? But
Peter 'Perfect' Brock
is like a God down here, a dead-set legend on and off the race track. Once again he died doing what he loved, going way to fast behind the wheel of a car. To lose one Aussie Legend this week was unfortunate, to lose two is just plain careless.
To stick with the theme, here's
Brocky
with a snake...
They say it comes in threes, boy I hope this guy is next!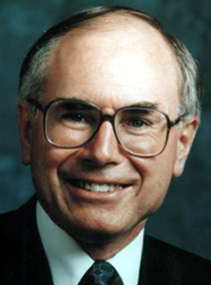 And here he is with a snake...